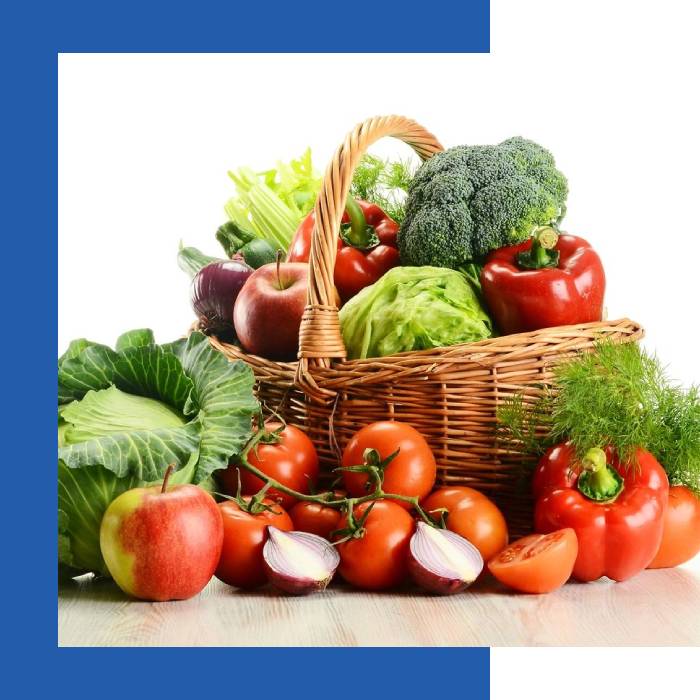 Cultivating USDA-Certified
All-Natural Produce
We sell our organic vegetables to a variety of local and national companies. These products are also available at our seasonal farm stand every October for the fall harvest celebration.
Our Organic Seasonal Farm Stand
Every tenth month of the year, we set up a booth where we offer locally and naturally grown vegetables. These include leafy greens, pumpkins, and squashes, among others, which have been handpicked from our fields. You can get them for yourself, your family, or your business.